You can support us in many possible ways : financial donation for the M.I.A.E and some of its projects, gift of your time by going out into the field as a volunteer or civic service, or any other kind of donation… Don't hesitate to contact us for more information !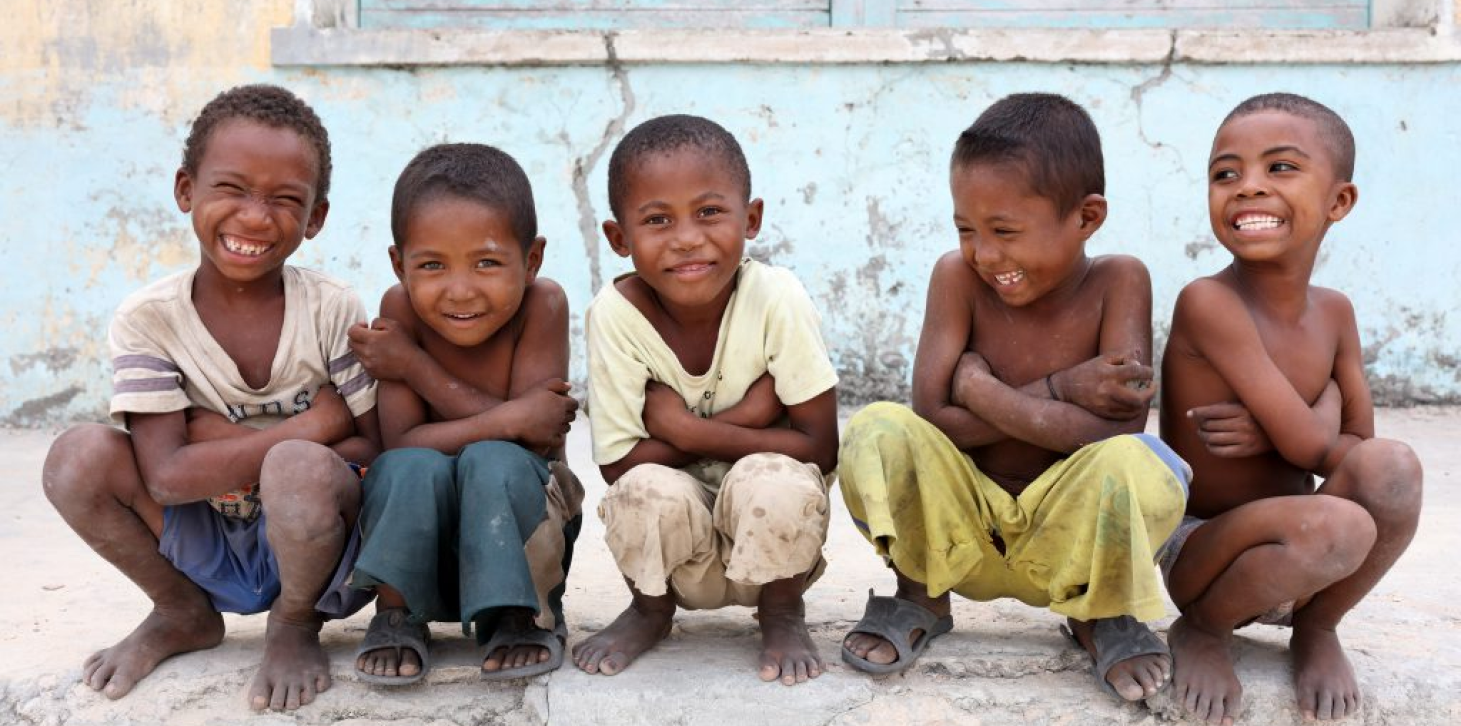 Supporting us means supporting the associations, their missions and their projects established in third world countries. Above all, it is about participating in the children's development, by investing in their nutrition, education and health.
You are an association ? To this day, the M.I.A.E gathers 17 associations. If you want to join us, more information below.
7 countries
17 associations
2 007 500
provided meals per year !
Giving 3€ is securing meals for one child for a whole month  !
I want to make a donation for the M.I.A.E :
The in situ missions are set up within the framework of our member associations. You can directly contact them or volunteer through the contact form.  
It is possible to get involved in several member associations, check the mission offers !
You want to put to good use the talents of your theater club or the orchestra you are part of ? Your sports club is ready to launch a solidarity race ? Your company is willing to give out hardware they are getting rid of ?  Contact us !
You are an association and want to join the M.I.A.E ?
You can read our charter, fill out the membership application below and send it back to us :